Who Is a Locksmith's Customer?
by Shari Hardwick
---
Posted on 2022-10-18 02:18:02
---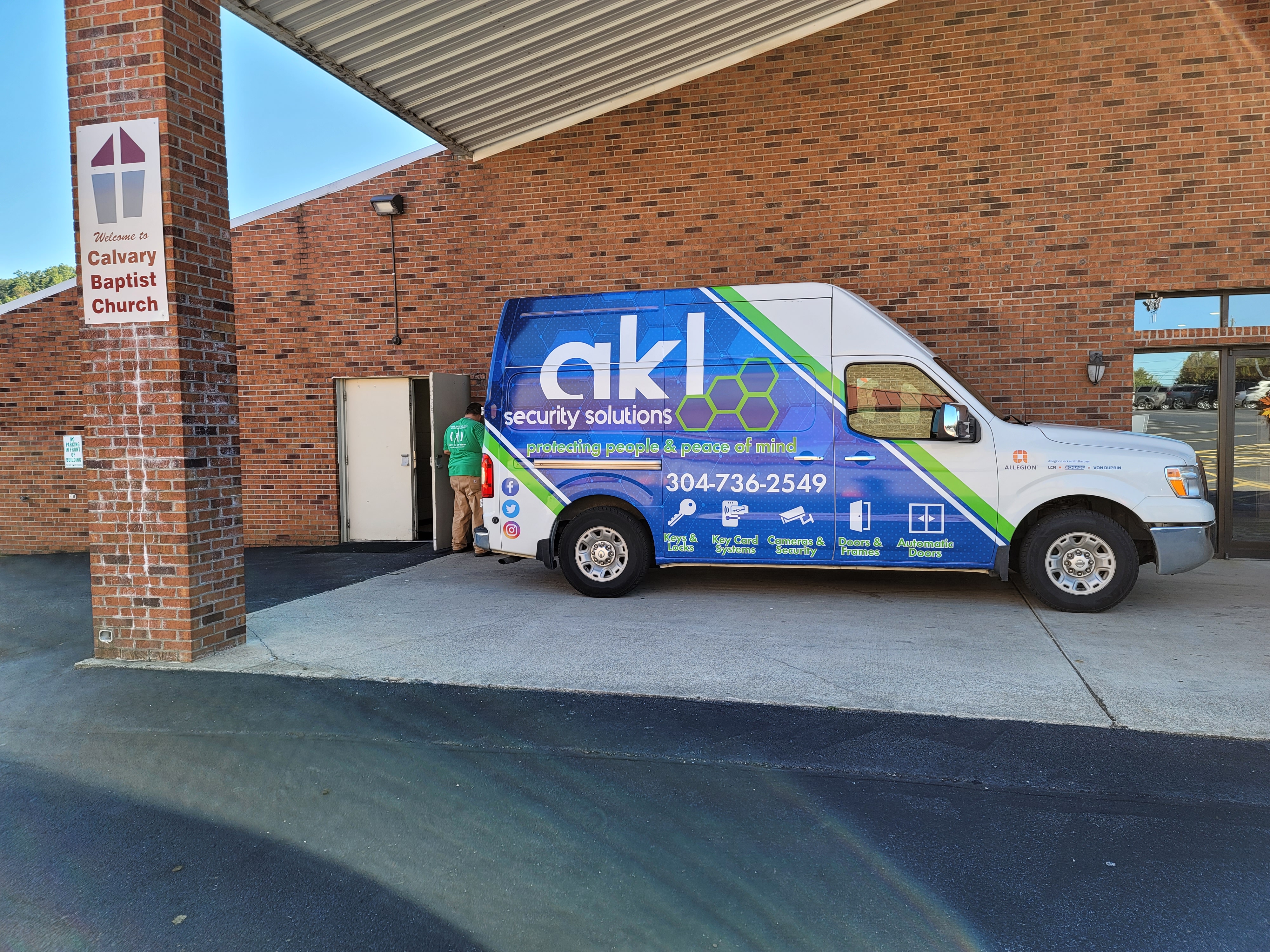 ---
Anyone with a Door!
Long answer short, anyone with a door. Doors, whether they're on a residence, municipal building, commercial building, or stadium, are important and help keep people safe and secure. Just like a roof or plumbing fixtures they break down over time. Upkeep on a building's doors are a vital part of your building's security and safety. 
Everyone will need a locksmith at some point in their life. Whether it's to look at a door on a grocery store or you simply lock yourself out of your vehicle or house. We try to be an integral part of our community and work well with the community leaders, business owners and residents. If you haven't needed a locksmith yet, just wait, you likely will in time.
We offer all kinds of services to homes and businesses every day from rekeying exterior doors to replacing the entire door and frame.
We offer guidance on ADA (Americans with Disabilities Act) and NFPA (National Fire Protection Agency) codes and compliances to commercial buildings like civic centers, nursing homes, preschools and much, much more.
Some businesses want to replace their keys with fobs. We offer both simple standalone and fully networked card access systems to help with security and convenience.
We drill, troubleshoot, move, and install safes and vaults. We work on both commercial safes and residential home safes. We open safes with a very particular hole in a very particular place to ensure the safe is still usable.
We at AKL don't advertise this much but we also work on car keys and fobs. Whether it's a push to start vehicle or antique we can get you a spare key most of the time. 
Video surveillance systems are a great way to help layer security and we offer affordable and professional systems to help protect your property. All our systems are state of the art and are viewable remotely from any device. We can even offer cloud services to help with storage of footage.
Long story short we love anything with a lock or that takes a key. We do a whole lot more than most people think and we want to be there for you when you need us. If you have any questions about security at your home or business and may not be sure if we can help, simply give us a call at 304 736 2549 or email us at [email protected]. You can also visit aklsolutionswv.com for more info on all the services we offer. We want to be your whole approach to your security, and we want to help you protect your people and peace of mind.
---