Signs Your Access Control System is Outdated
by Shari Hardwick
---
Posted on 2022-09-19 20:27:25
---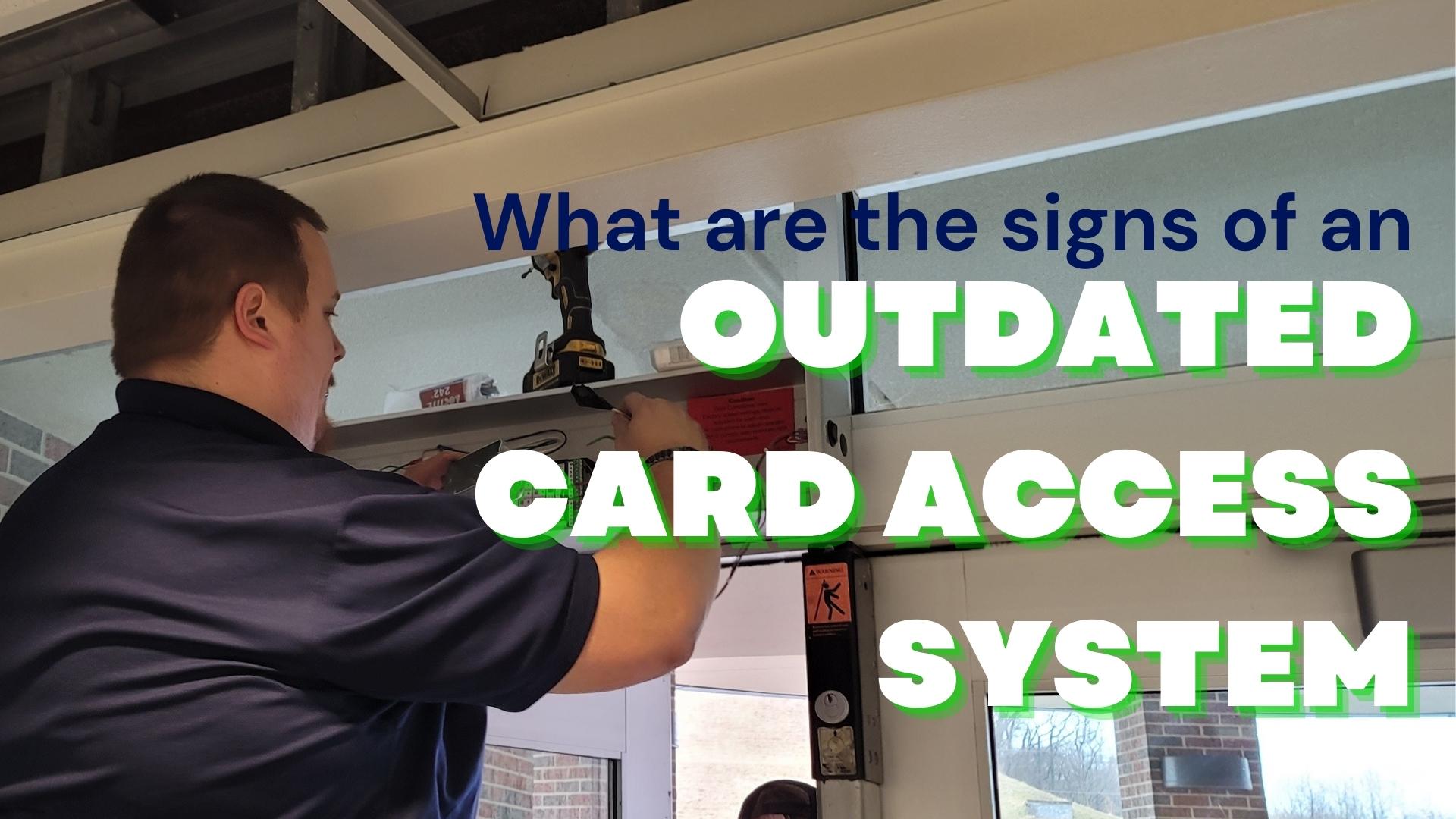 ---
Managing a successful business can be challenging, making sure your business is secure is very important. It's just as important to recognize the signs of an out-of-date commercial access control system. Make sure you're keeping your employees and customers safe; consider these signs your access control system is outdated.
Malfunctioning Systems
While it seems obvious that malfunctions would be a sign of an out-of-date system, you should pay attention to them. Malfunctions can make your building unsecure. This leaves your building at risk especially if this happens outside of your normal hours. Also, you should keep an eye on the frequency of these malfunctions, if they are starting to happen more often this could pose a threat to your business's security. The availability of parts could lead to your system not getting repaired as it needs to be.
Lack of Support
Manufacturers will stop supporting out of date systems, it's inevitable. What you don't want to do is continue to run the system until there is no other option than to hurry up and replace it. The moment you find out your system is no longer supported you should start looking at getting a replacement system. A lack of support could look like many things, like not being able to get more cards or fobs; not able to get software updates; or not able to get replacement parts.
Lack of Interoperability
As technology evolves and grows your access control system should grow with it.  This includes software integrations with video surveillance software, telephone entry systems, or other business software. Not being able to integrate your access control system can severely limit your systems abilities and even make it a weak link in your business's success.
The inability to integrate newer systems alongside your access control system can make your security system more cumbersome and inefficient.
If you've noticed your building's security system malfunctioning, reach out to AKL Security Solutions right away—our employees are well versed in the latest security technology. We would love the opportunity to show you how a modern access control system can help protect your people and peace of mind. If you have questions about your card access system or looking to get one installed call us today.
---